Our journey to Las Palmas and the start of the 2020 ARC began on the 1st of August 2020 when we left Cowes and headed over to Cherbourg. After 2 years of work converting and learning to sail the boat (Blown Away) it was great to finally be off!

The first week day sailing along the French coast with some lovely weather stopping at Granville, St Quay, Roscoff, L'Aberwach and Breast.
Our next passage was our longest to date, a seven day 1008 miles down to Gibraltar, as one of our crew had to return to U.K. and if we stopped in portugal or Spain this would involve quarantine due to current covid situation.

All sorts of weather during the passage from dodging thunderstorms in the Bay of Biscay, 30 knot winds off Acoruna fog and no wind off Lisbon, hundreds of dolphin and beautiful sunrises and sunsets. Transiting the straights of Gibraltar in the dark with strong winds and currents off Tarifa huge amounts of shipping and fantastic sight of the Atlas Mountains and the rock of Gibraltar as the sun rose!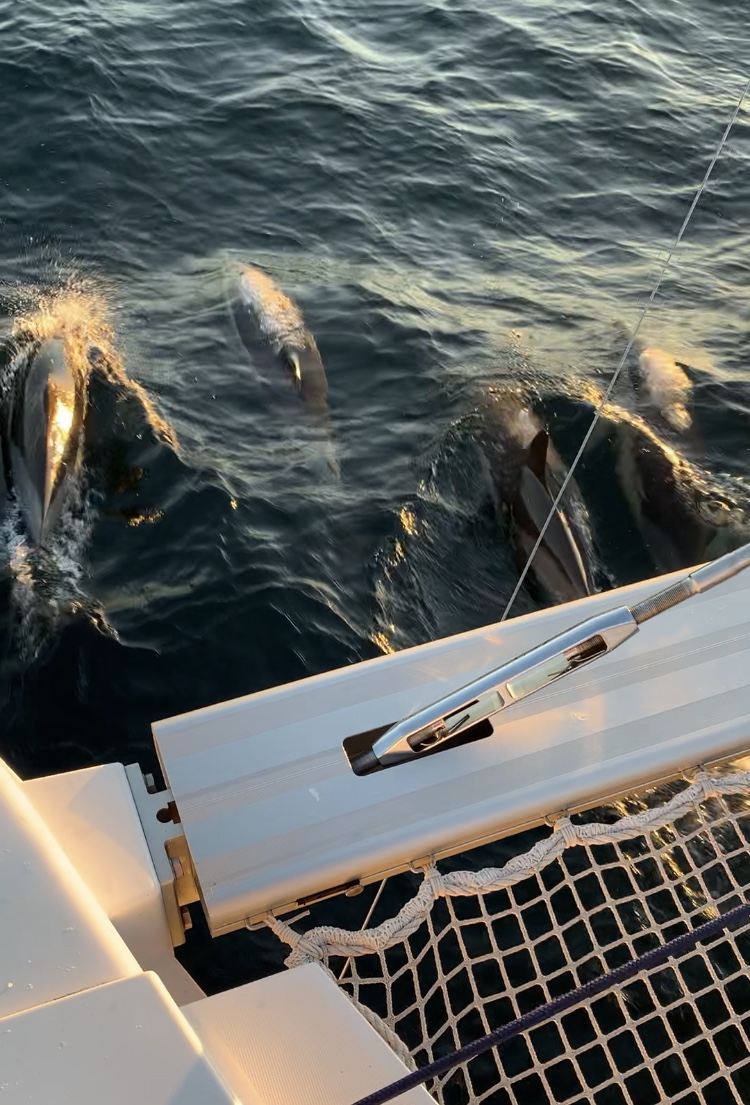 The next week spent resting sightseeing re-provisioning and waiting for another crew member to fly out and join us before starting our next passage down to Las Palmas.


Another 700 miles and 5 days experiencing the acceleration zones around the canaries, and with the boat safely in Las Palmas marina we flew home for a couple of months before returning at the beginning of November for the start of this years ARC!!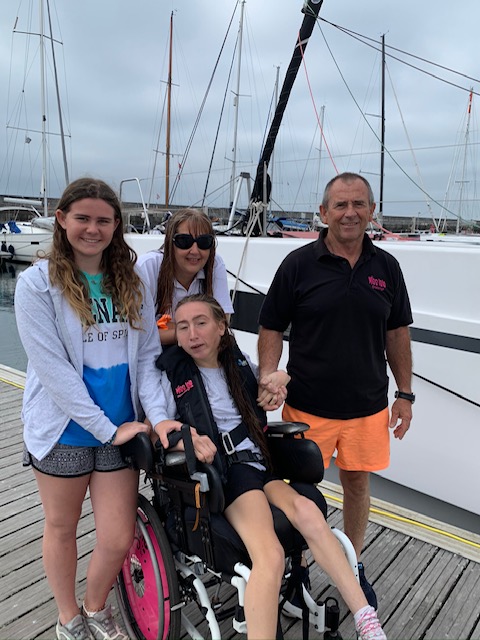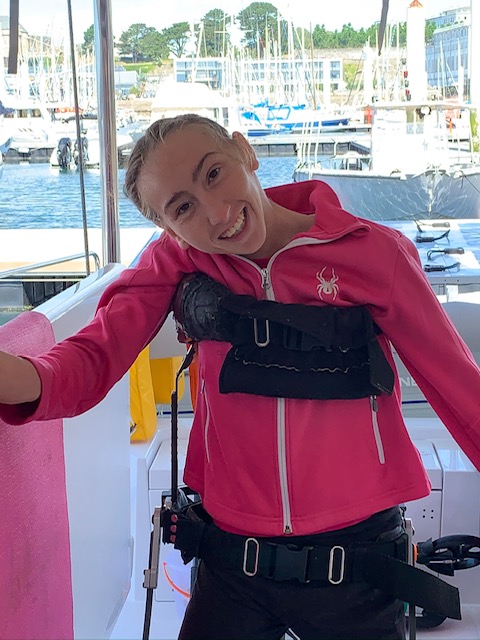 Rachel Lambert.
(Blog taken from our 'Teleport-Blog.')